F2603 Industrial CDMA2000 1X EVDO IP Modem
CDMA2000 1X EVDO Network

Support APN/VPDN
Support auto recovery mechanism
Support multi online trigger ways, including SMS, ring and data
Support 5 data centers at the same time
RS232/RS485/RS422 port
Support double data centers, one main and another backup
Provide management software for remote management
Features
Reliable Network and Data Transparent Communication
High performance industrial grade wireless module, and highly stable and high accuracy component
Suitable for high temperature and cold environment, Support data transparent transmission, and is suitable for any standard or nonstandard user protocol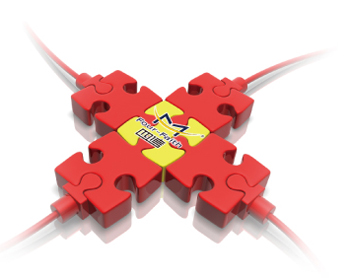 Interface
RS232/rs485 serial port, can be connected to serial device.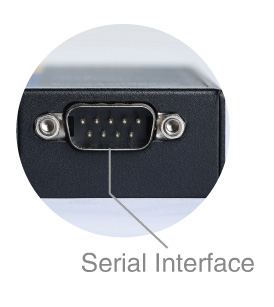 Wide Voltage Power Supply
5v~35v voltage, with over-voltage and over-current protection,more durable and more stable.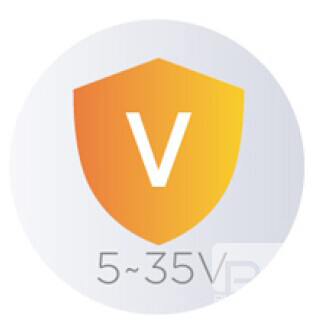 Multiple Data Center Synchronous Transmission
Support double data centers,one main and another backup.Support multi data centers and it can support 5 data centers at the same time.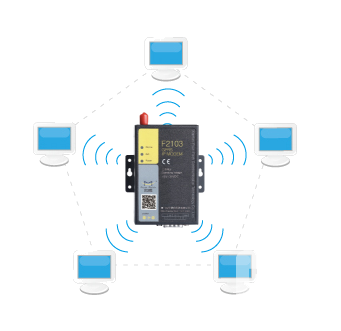 Standard TCP/IP,
Designed with standard TCP/IP protocol stack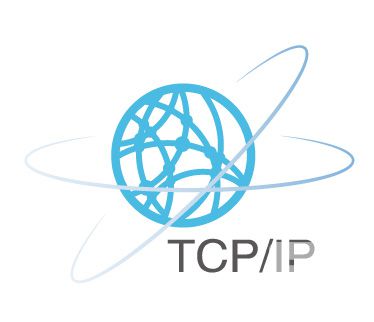 WDT
Support hardware and software WDT.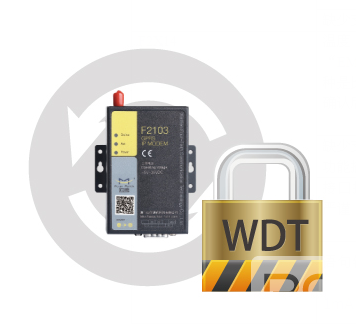 Provide management software for remote management
Convenient configuration and maintenance interface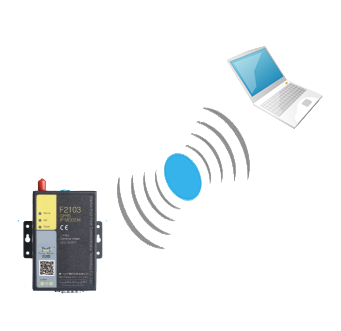 Reference
F2603 EVDO IP MODEM
Item
Content
Standard
and Band

CDMA2000 1X EVDO Rev A 800MHz, 800/1900MHz(optional),

450MHz(optional)

CDMA2000 1X EVDO Rev B 800/1900MHz(optional)

CDMA2000 1X RTT, IS-95 A/B

Bandwidth

EVDO Rev. A: Download speed 3.1Mbps, Upload speed 1.8Mbps

EVDO Rev. B: Download speed 14.7Mbps, Upload

speed 5.4Mbps (optional)

TX
power

<23dBm

RX
Sensitivity
<-104dBm
Hardware System
| Item | Content |
| --- | --- |
| CPU | Industrial 16/32 bits CPU |
| FLASH | 1MB(Extendable) |
| SRAM | 256KB(Extendable) |
Interface Type
Item
Content
Serial

1 RS232 port and 1 RS485(orRS422) port, 15KV ESD protection

Data bits: 5, 6 ,7, 8

Stop bits: 1, 1.5, 2

Parity: none, even, odd, space, mark

Baud rate: 110~230400 bps

Indicator
"Power", "ACT", "Online"
Antenna
Standard SMA female interface, 50 ohm, lighting protection(optional)
SIM/UIM
Standard user card interface, support 1.8V/3V SIM/UIM card,15KV ESD protection built-in
Power
Standard 3-PIN power jack, reverse-voltage and over voltage protection

Note: There may be different components and interfaces in different model,please in kind prevail.
Power Supply
| Item | Content |
| --- | --- |
| Standard Power | DC 12V/0.5A |
| Power Range | DC 5~35V |
Consumption
Working
Condition
Consumption
Standby
3G:40~55mA@12VDC 2G:36~40mA@12VDC
Communication
3G:88~190mA@12VDC 2G:62~68mA@12VDC
Physical Characteristics
| Item | Content |
| --- | --- |
| Housing | Iron, providing IP30 protection |
| Dimensions | 91x58.5x22 mm |
| Weight | 205g |
Environmental Limits
Item
Content
Operating
Temperature
-25~+65ºC(-13~+149℉)
Extended
Operating
Temperature
-30~+75ºC(-22~+167℉)
Storage
Temperature
-40~+85ºC(-40~+185℉)
Operating
Humidity
95%
Ordering Information
| Model No. | Description |
| --- | --- |
| F2103 | GPRS IP MODEM |
| F2203 | CDMA IP MODEM |
| F2403 | WCDMA IP MODEM |
| F2603 | EVDO IP MODEM |