F2614 CDMA20001 X EVDO Cellular IP Modem (DTU)
CDMA20001 X EVDO Network

Support multi online trigger ways, including SMS, ring and data. Support link disconnection when timeout
Low power consumption design
Support multi-sleep and trigger modes to reduce the power dissipation farthest
Supply 5 I/O channels, compatible 2 pulse wave output channels, 2 analog inputs and one pulse input counters.
RS232/RS485/RS422 port
Embedded Real Time Clock(RTC) circuit
Provide management software for remote managementFeatures
Low Consumption Design
Support multi-sleep and trigger modes to save power consumption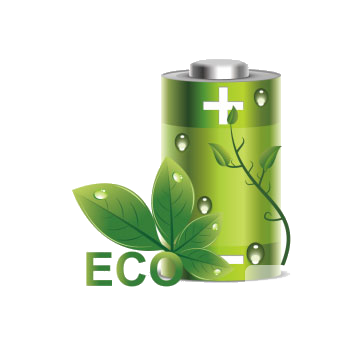 Supply 5 I/O
Compatible 2 pulse wave output channels,2 analog inputs and one pulse input counter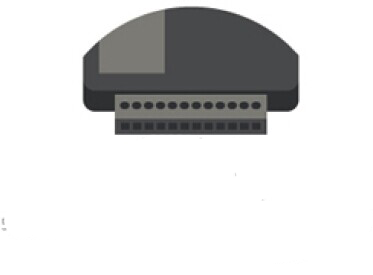 Multiple Online/Offline Trigger Modes
Support several online trigger ways,including SMS,ring and data,support link disconnection when timeout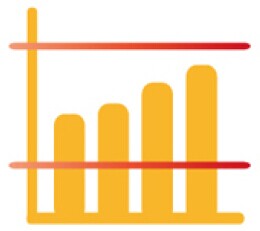 Suppot SMS Backup
Modem will switch to SMS state to send the data by SMS when GPRS/3G Internet is down or data center is off. Modem can switch back to communication state from SMS state when GPRS/3G Internet or data center recovers.。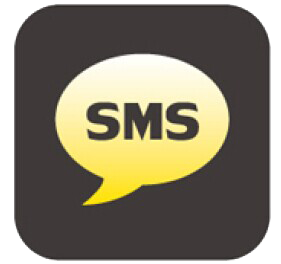 Support Real-time on/off Line
The power consumption is less than 1mA in scheduled power off mode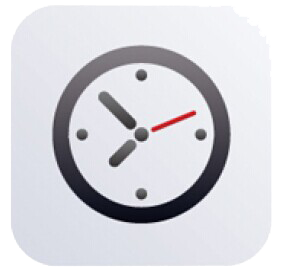 Support APN/ VPDN network
Improve the security of data transmission.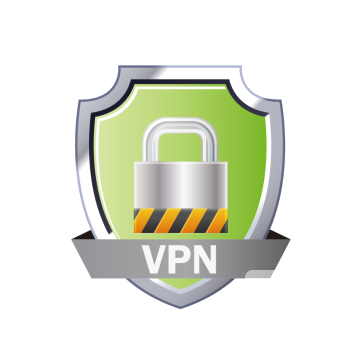 Provide management software for remote management
Convenient configuration and maintenance interface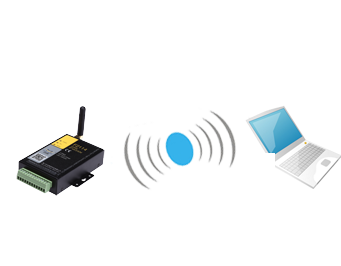 Reference
F2614 EVDO IP MODEM
Item
Content
Standard
and Band

CDMA2000 1X EVDO Rev A 800MHz, 800/1900MHz(optional),
450MHz(optional)

CDMA2000 1X EVDO Rev B 800/1900MHz(optional)

CDMA2000 1X RTT, IS-95 A/B

Bandwidth

EVDO Rev. A: Download speed 3.1Mbps, Upload speed 1.8Mbps

EVDO Rev. B: Download speed 14.7Mbps, Upload speed 5.4Mbps
(optional)

TX Power
<23dBm
RX
Sensitivity
<-104dBm
Hardware System
| Item | Content |
| --- | --- |
| CPU | Industrial 32 bits CPU |
| FLASH | 512KB (Extendable) |
| SRAM | 256KB(Extendable) |
Interface Type
Item
Content
Serial

1 RS232 port and 1 RS485(orRS422) port, 15KV ESD protection

Data bits: 5, 6 ,7, 8

Stop bits: 1, 1.5, 2

Parity: none, even, odd, space, mark

Baud rate: 110~230400 bps

Indicator
"Power", "ACT", "Online"
Antenna
Standard SMA female interface, 50 ohm, lighting protection(optional)
SIM/UIM
Standard user card interface, support 1.8V/3V SIM/UIM card, 15KV ESD protection
Power
Terminal block interface, reverse-voltage and overvoltage protection

Note: There may be different components and interfaces in different model,please in kind prevail.
Power Supply
Item
Content
Standard
Power
DC 12V/0.5A
Power
Range
DC 5~36V
Consumption
Working
Condition
Consumption
Standby
3G:16~29mA@12VDC
2G:12~15mA@12VDC
Communication
3G:70~200mA@12VDC
2G:30~35mA@12VDC
Physical Characteristics
| Item | Content |
| --- | --- |
| Housing | Iron, providing IP30 protection |
| Dimensions | 91x58.5x22 mm |
| Weight | 210g |
Environmental Limits
Item
Content
Operating
Temperature
-35~+75ºC(-31~+167℉)
Storage
Temperature
-40~+85ºC (-40~+185℉)
Operating
Humidity
95% ( unfreezing)
Ordering Information
| Model No. | Description |
| --- | --- |
| F2114 | GPRS IP MODEM |
| F2214 | CDMA IP MODEM |
| F2414 | WCDMA IP MODEM |
| F2614 | EVDO IP MODEM |